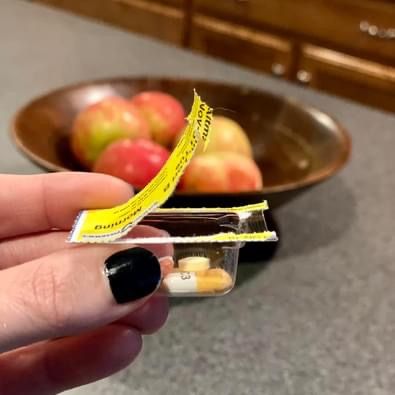 Bayboro Pharmacy and Wellness Center specializes in packaging that bundles your medications together by date and time and are color-coded for ease. For example, all your medications and supplements that are to be taken in the morning will be packaged together in a single, EASY to open, pack. Our pharmacists review your medications and supplements EVERY MONTH to ensure the optimal dose schedule.
Take back your Saturday night! Let us, the medication experts, handle this for you! Say Goodbye to pill bottles and sorting pills in pill boxes. Say HELLO! to EasyPak Rx. You'll enjoy the perforations on the packaging and how you can grab a dose of medication and take it with you on the go.
Ask any of our staff today about our EasyPak Rx and how to get signed up for this life changing service.