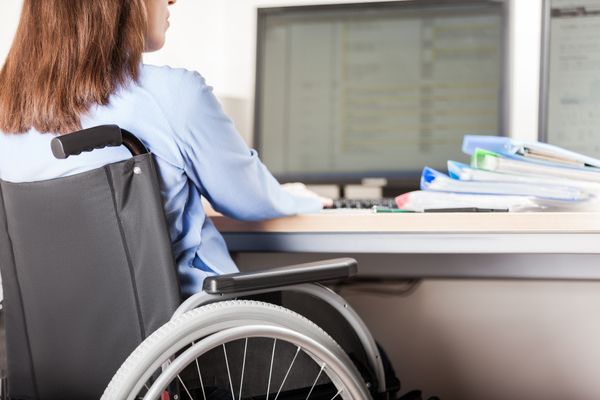 Aids For Daily Living
We understand that maintaining independence and quality of life are essential goals for individuals with diverse abilities and challenges. That's why we offer a comprehensive selection of aids for daily living, designed to support and empower individuals in their daily routines. With our range of high-quality products and expert guidance, we are committed to enhancing independence and promoting well-being.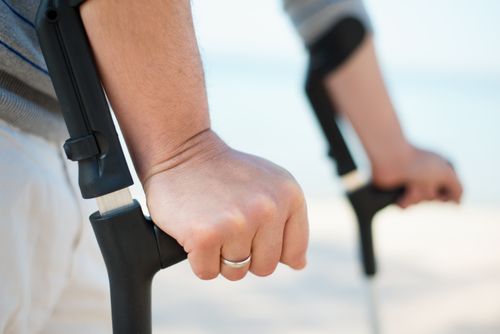 Medical Supplies
Our pharmacy offers an extensive variety of medical equipment and supplies including, but not limited to:
Diabetic Testing Supplies
Compression Stockings
Braces
Crutches
Walkers
Bath Aids
Wound Care
Don't see what you need? Special order items are available, usually with next day delivery.