Diabetes Specialized Care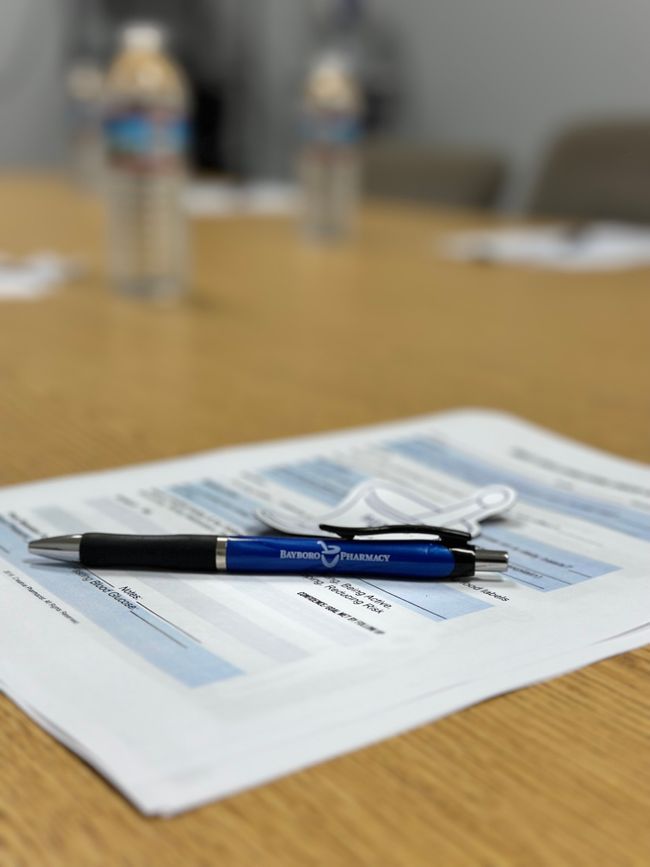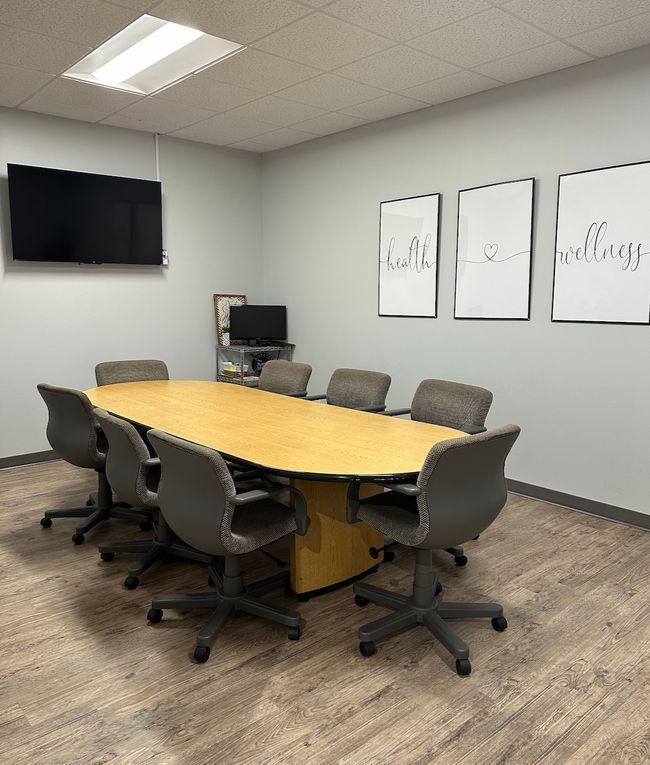 Bayboro Pharmacy and Wellness Center is accredited by the American Association of Diabetes Educators AADE to provide Diabetes Self-Management Education classes! Patients are empowered to set their own goals and are provided with tools and accountability to ensure their success. Our patients achieve improvement in their Hemoglobin A1c, lower blood pressure, lose weight, and often decrease medications. Call now to make sure you are on our list for an upcoming class.
Testimonial:
"Excellent! I wish more people would attend the classes and without this class I would continue to question if what I'm doing is okay. I also learned about the resources Bayboro Pharmacy offers! I'll be back for my yearly 2-hour session in 2024!" - Kathy G.
Diabetes Self-Management Education Classes Are Billable To Some Insurances – Call For Pricing